Cleaning Hardwood Floors
With many people opting for gorgeous hardwood flooring and carpet in their homes and businesses these days, the need for a vacuum to use on hardwood floors that also has increased power for carpet cleaning. Some people have chosen to install carpeting in some rooms while their main floors are hardwood which makes it necessary for a great vacuum cleaner that can handle both.
Hardwood floors require a vacuum that is gentle while carpeting needs a stricter approach. A vacuum cleaner that is great for both hardwood floors and carpeting present a bit of a challenge when it comes to engineering and construction but finding the perfect unit is essential for keeping your floors in tip-top shape.
How Well to Upright Vacuum Cleaners Work on Carpets and Hardwood?
When it comes to upright vacuum cleaners for hardwood and carpeted floors, the main feature to look for is a vacuum that can quickly switch for utilizing the spinning brush that you need for carpeting. A foot pedal is fantastic because it is quick and straightforward to use but a button to push is also convenient.
Upright vacuums that sport a nozzle height adjustment feature are imperative to keeping hardwood and carpeted flooring in excellent condition. The best one is an automatic adjustment feature, but a manual one will do fine too.
Stretchy, detachable hoses to clean hard surfaces, as well as stairs, drapes, and upholstery, are also crucial for a smooth and efficient cleaning experience when using your upright vacuum cleaner.
Most people opt only for an upright for the following reasons:
Easy to use
No programming required
Complete control over cleaning process
Fits easily in small spaces
Are Canister Vacuums a Good Choice for Hardwood Flooring and Carpet?
For many years, canister vacuums have been used mainly for hard floor surfaces such as hardwood, laminate flooring, and tiled floors but with the addition of features such as a brush roll, there are many canister vacuums on the market that are also great for vacuuming your carpet.
A canister vacuum that is lightweight will be easier to use than an upright and offer more maneuverability. This is even more important when you are vacuuming stairs and furniture.
What About Robotic Vacuums? Are They Your Best Choice?
In the age of technology, the advent of robotic vacuum cleaners has made floor cleaning more fun and convenient than ever before.
While most robotic vacuums work better for hardwood, tile, and laminate flooring, there are several on the market that can handle carpeting too.
The best robotic vacuums feature a rubber carpet agitator that can pull the dirt and pet hair from the carpet fibers while navigating from room to room without getting stuck. An excellent system for detecting dirt is also vital in keeping both hardwoods and carpeted floors looking clean, fresh, and pretty in your home.
Source: macwoods
Floor Floor We Restore has re-established the attractiveness in hundreds of homes and businesses throughout the Houston Area for Over 20 Years. Since 1984, we have provided maintenance and restoration that is essential to the beauty of floors and surfaces everywhere. With 30+ years of experience and never using subcontractors, we have perfected our trade to better serve you. We are a locally, family owned and operated company who GUARANTEE all of our work.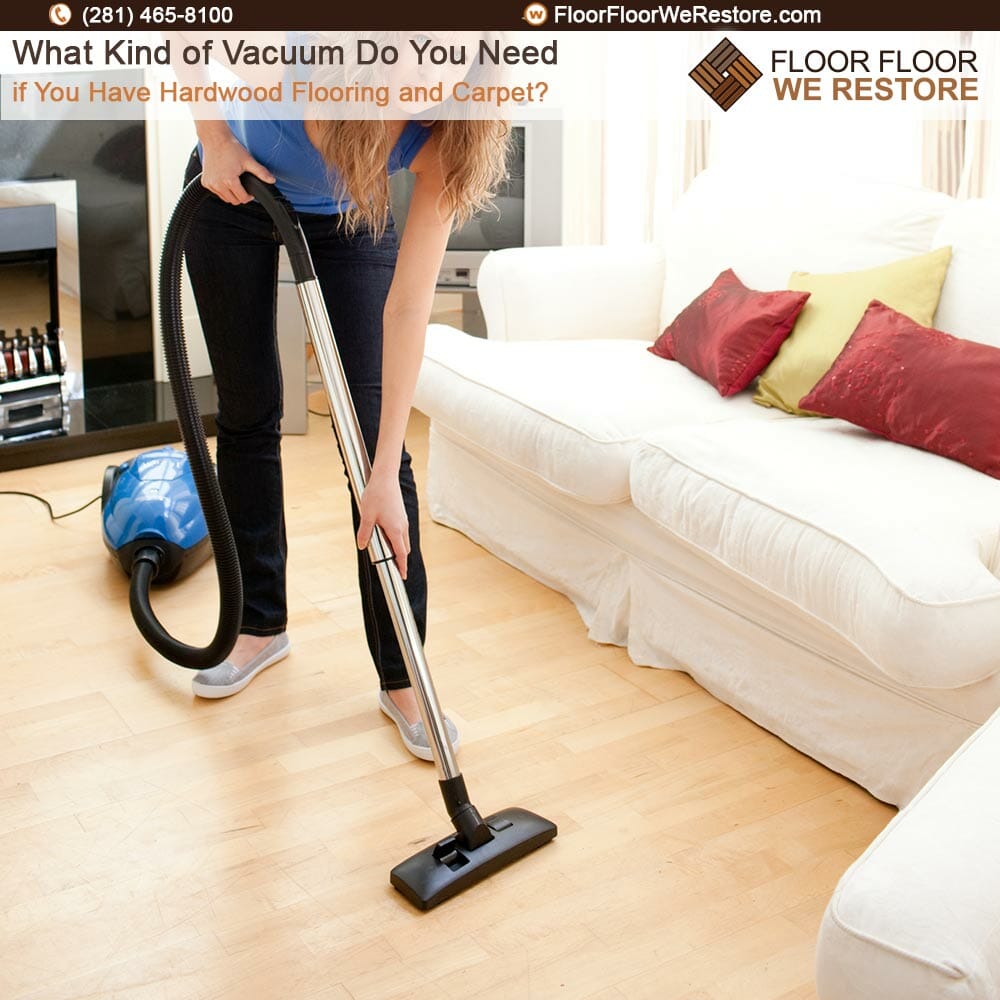 Cleaning Hardwood Floors.
Floor Floor We Restore, Marble Flooring In Houston, Hardwood Floor Restore In Houston, Houston Restore Hardwood Floor, Houston Restore Hardwood Floor Shine, Restore Wooden Floor, Restore A Floor Reviews, Restore Floor Tiles, Wood Floor Restore, Floor Restorers, Floor Restore And More, Floor Restorer, Hardwood Restore, Stone Restore, Slate Restore, Saltillo Restore, Tile Restore, Grout Restore, Terrazzo Restore, Travertine Restore, Floor Surface Restore, Floor Recovery, Cleaning Hardwood Floors, Hardwood Floor Polish, Buffing Floor, Water Damage Floor Restoration, Sand And Finish Hardwood Flooring, Hardwood Floor Installation, Hardwood Floor Repair, Hardwood Floor Installation, Hardwood Floor Repair, Hardwood Floor Installation, Hardwood Floor Repair.