Whether you need the services of a flooring contractor for a small repair job or a large installation, Floor Floor We Restore has an option for you..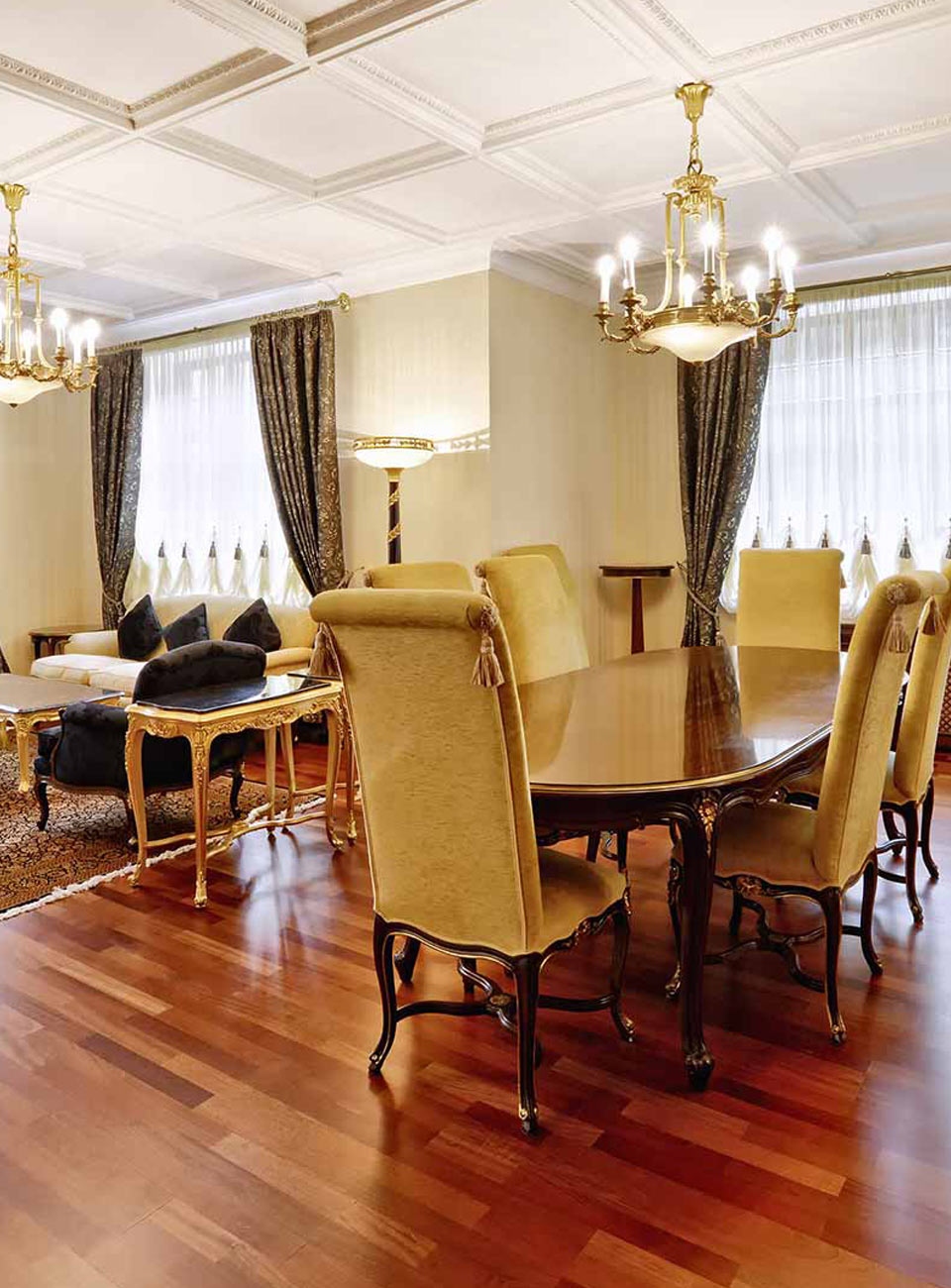 Hardwood floors can give your room a natural, classic look when done right.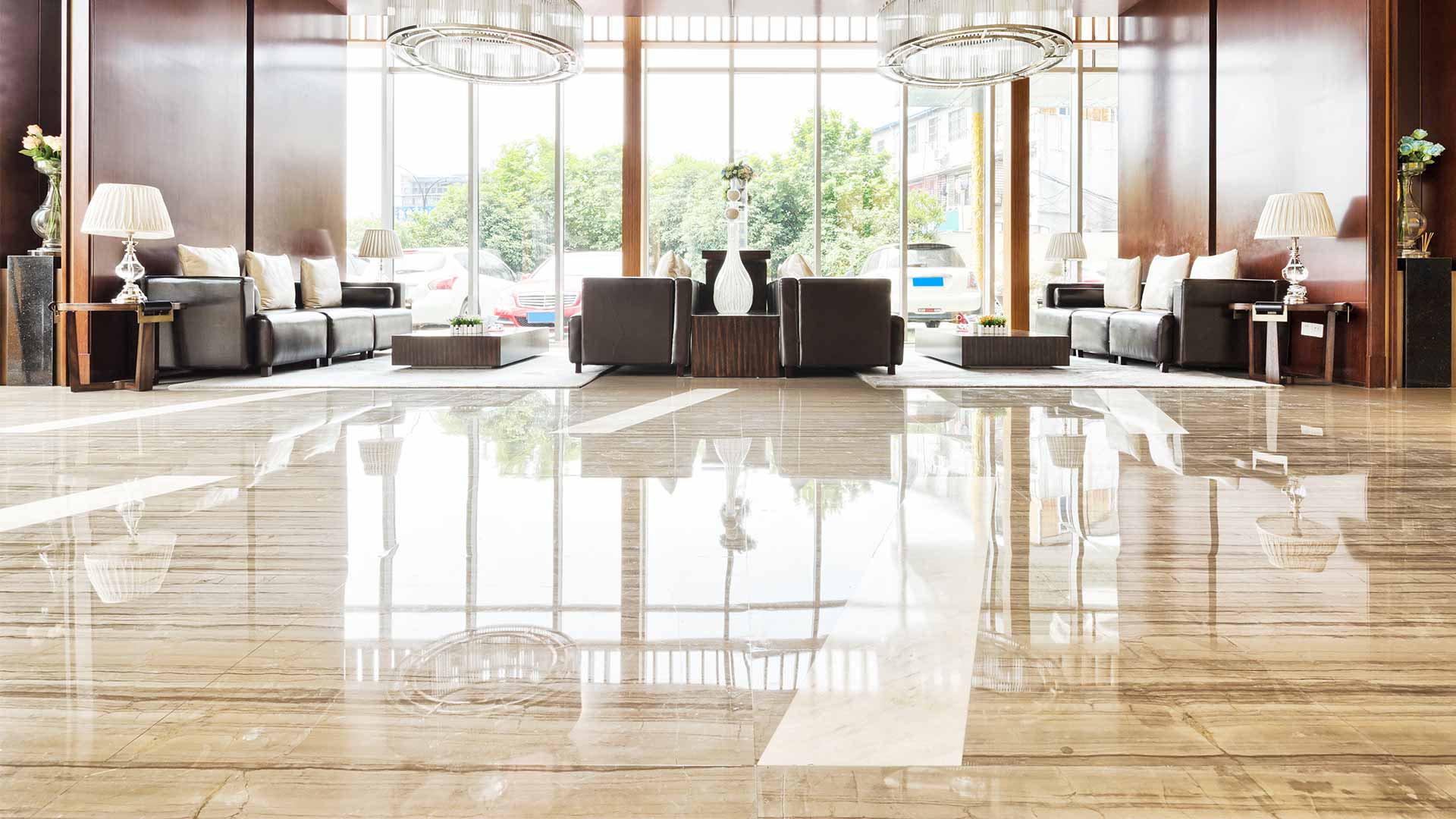 Marble flooring adds an exquisite, classic look to any room in your home.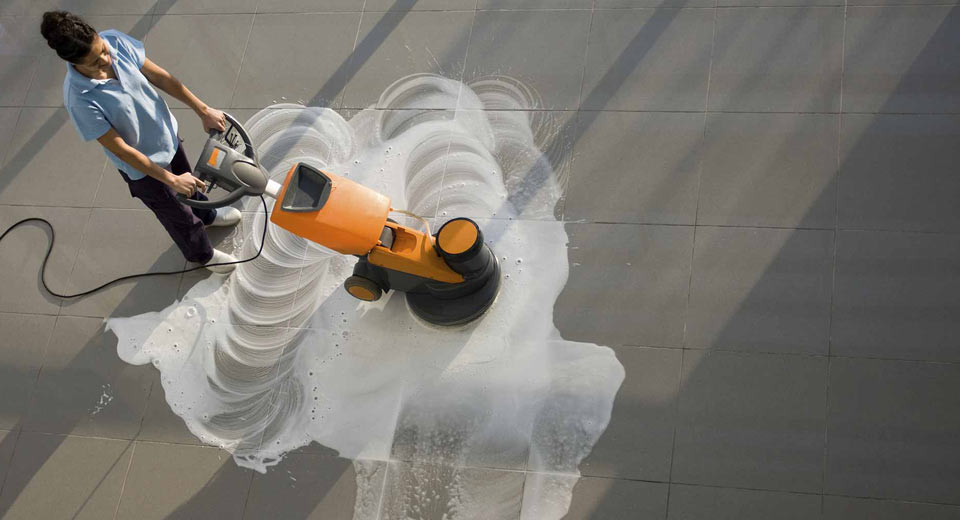 Whether you're a home owner, a business owner, or the manager of a large commercial facility, you're probably aware that your floors take a lot of abuse on a daily basis.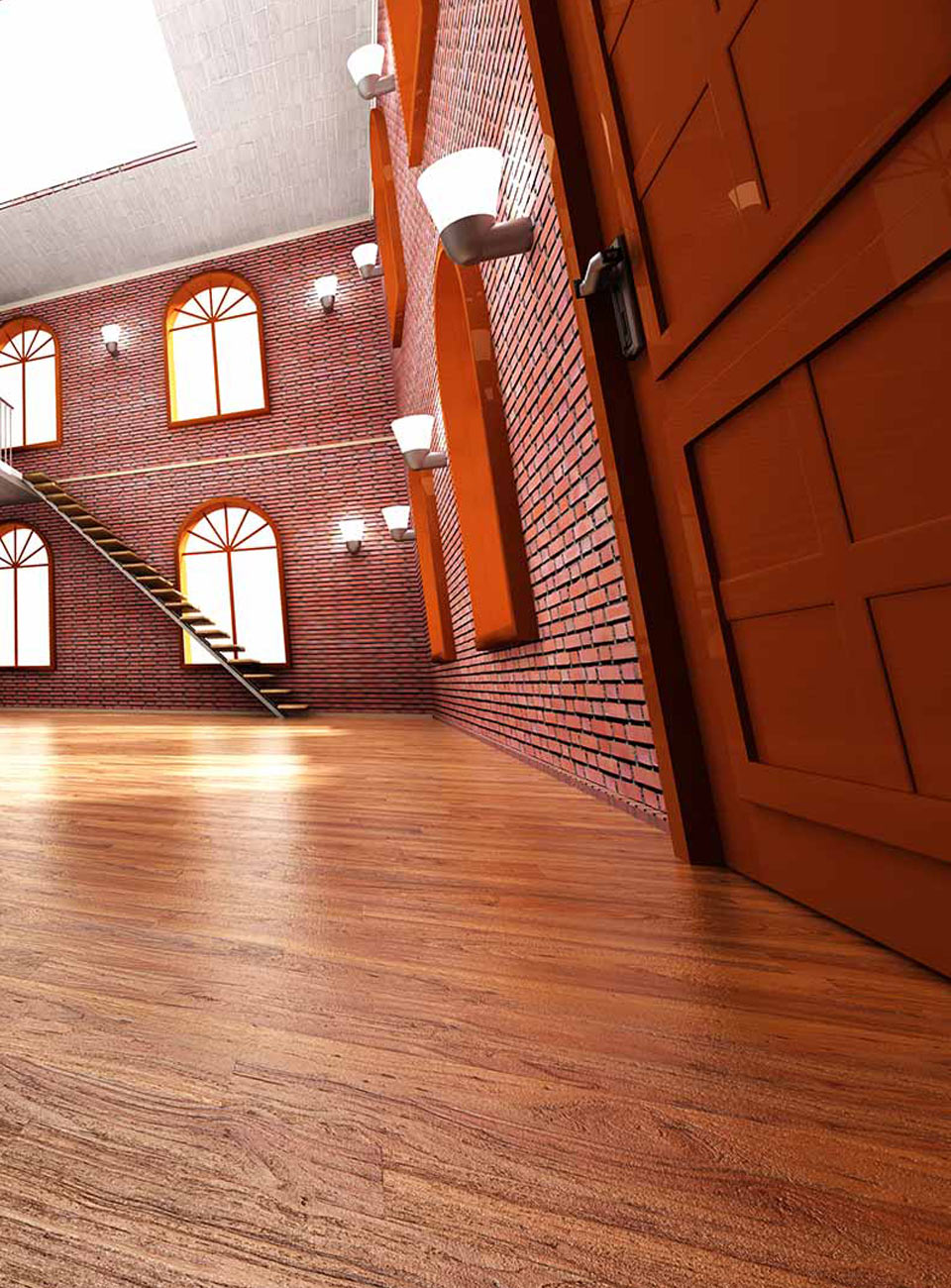 Using the latest techniques, equipment and products, we can make it like water damage never even occurred and protect your home or business from mold and mildew.
Hardwood Floor Refinishing
Hardwood Flooring Installer
Restoring Your Hardwood Floors
Hardwood Floor Restoration
You Name it, We Restore it!
Floor Floor We Restore
Ensures Customer Satisfaction
Floor Floor We Restore has re-established the attractiveness in hundreds of homes and businesses throughout the Houston Area for Over 20 Years. Since 1984, we have provided maintenance and restoration that is essential to the beauty of floors and surfaces everywhere.
Angie's List Super Service Award – Houston Chapter
All Work Guaranteed – Licensed and Insured
MAKE YOUR FLOORS BEAUTIFUL AGAIN
Install, Restore, Refinish, Clean Seal, Polish, Color and Care Repair Water Damage.
Dust Containment System using patented technology.
You want to know more about us?
We look forward to helping you!.
HOURS
Mon – Fri: 8am – 6pm
Sat – Sun: 8am – 6pm