We're qualified to handle carrying out the following services: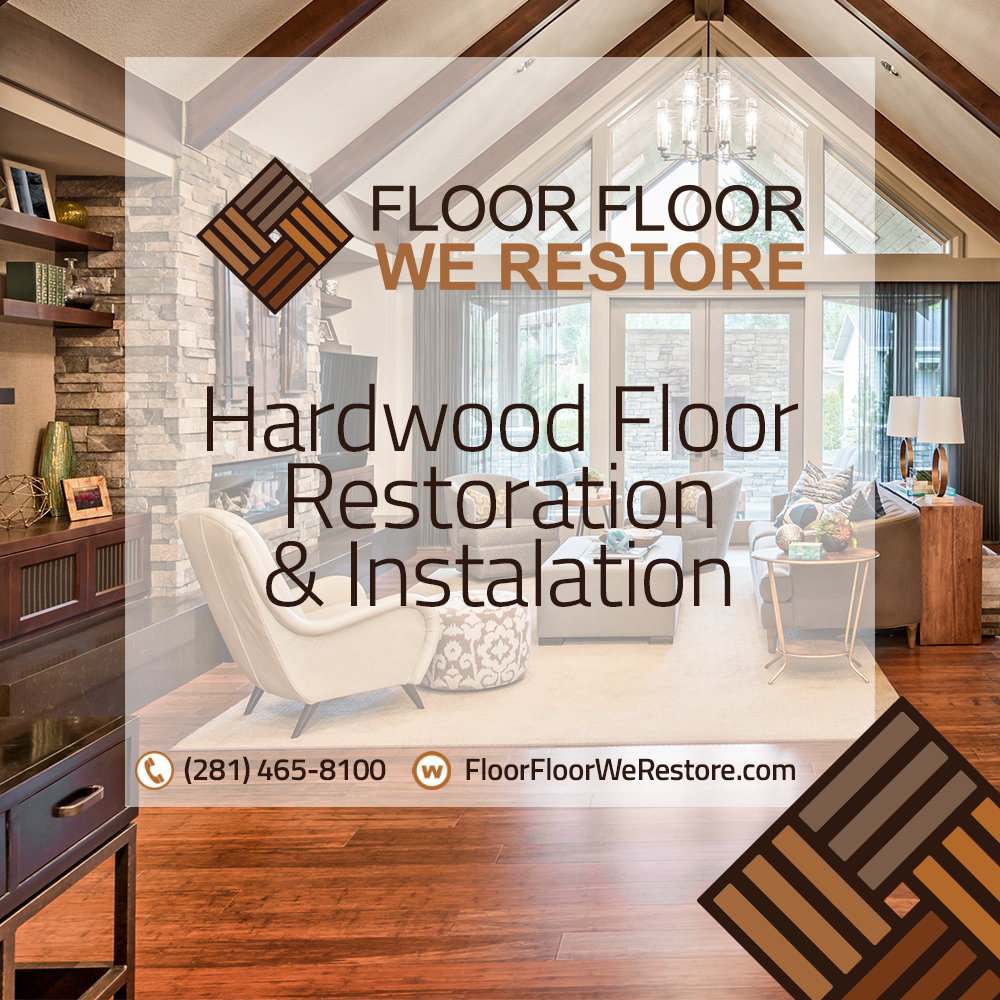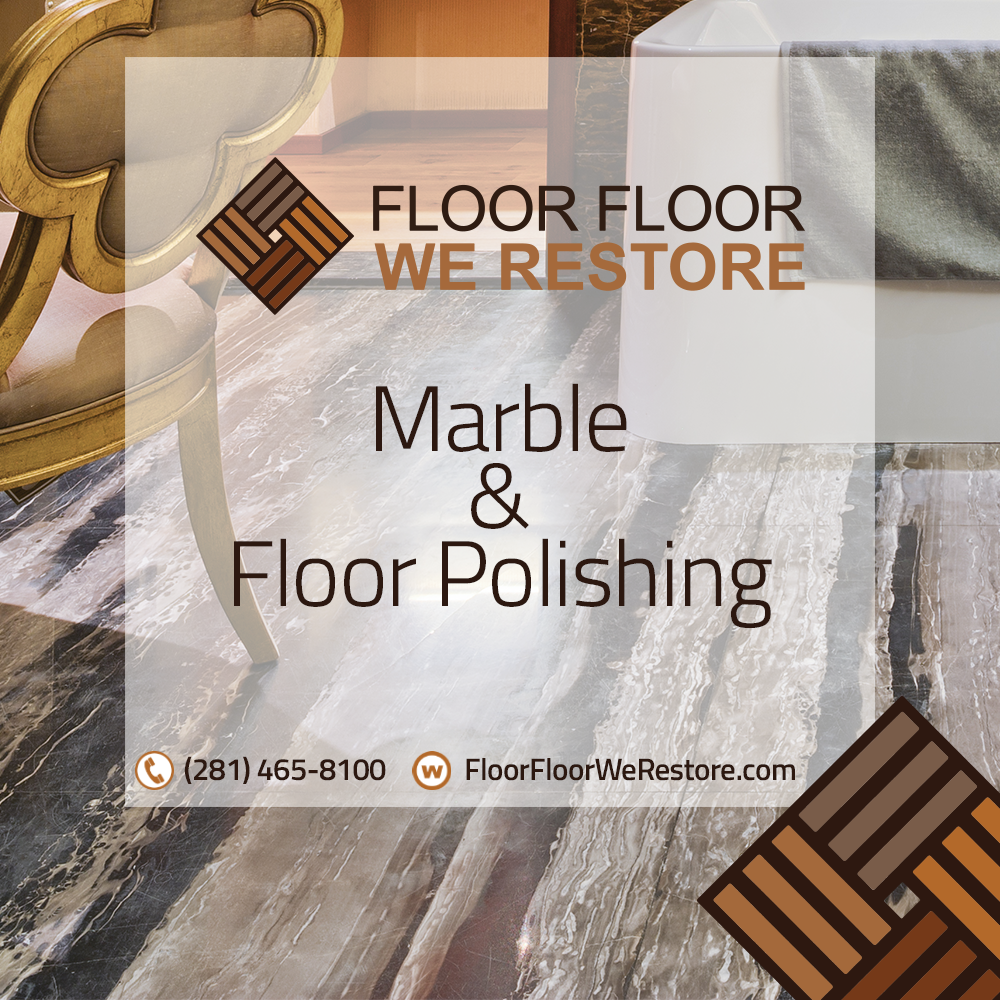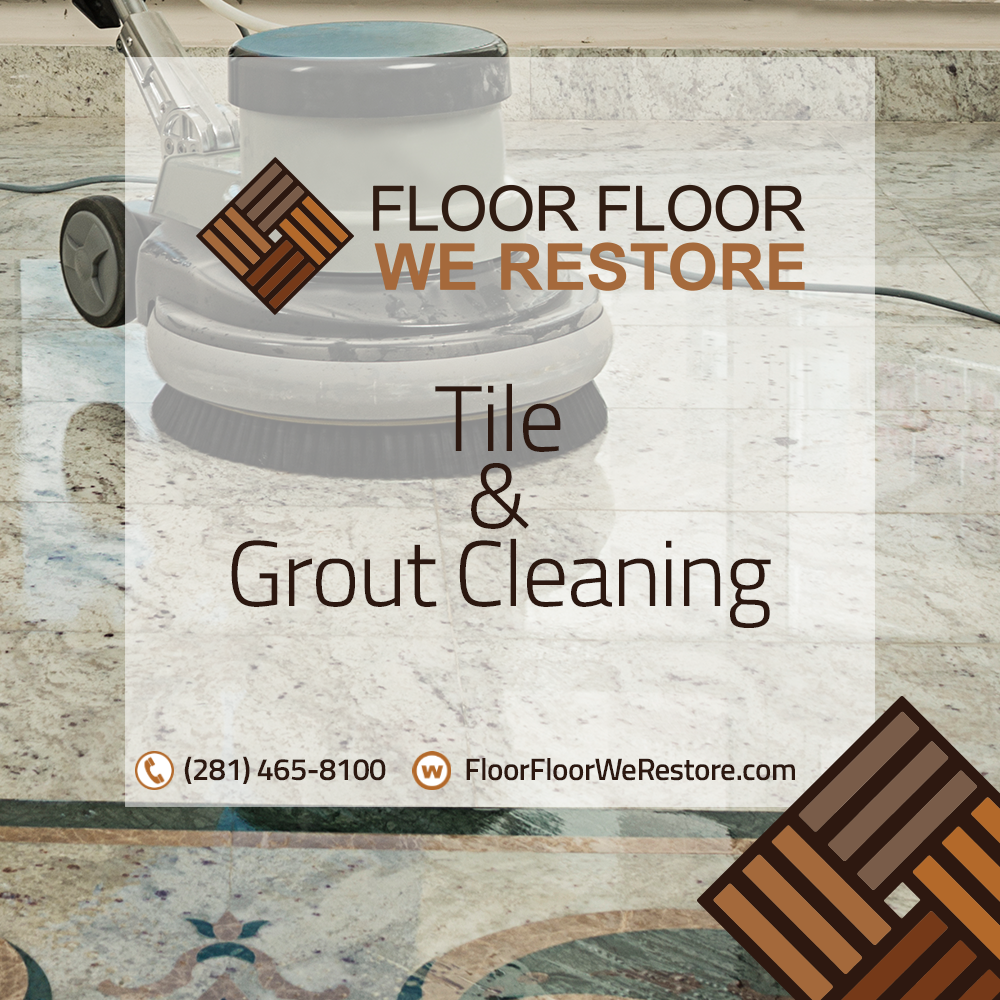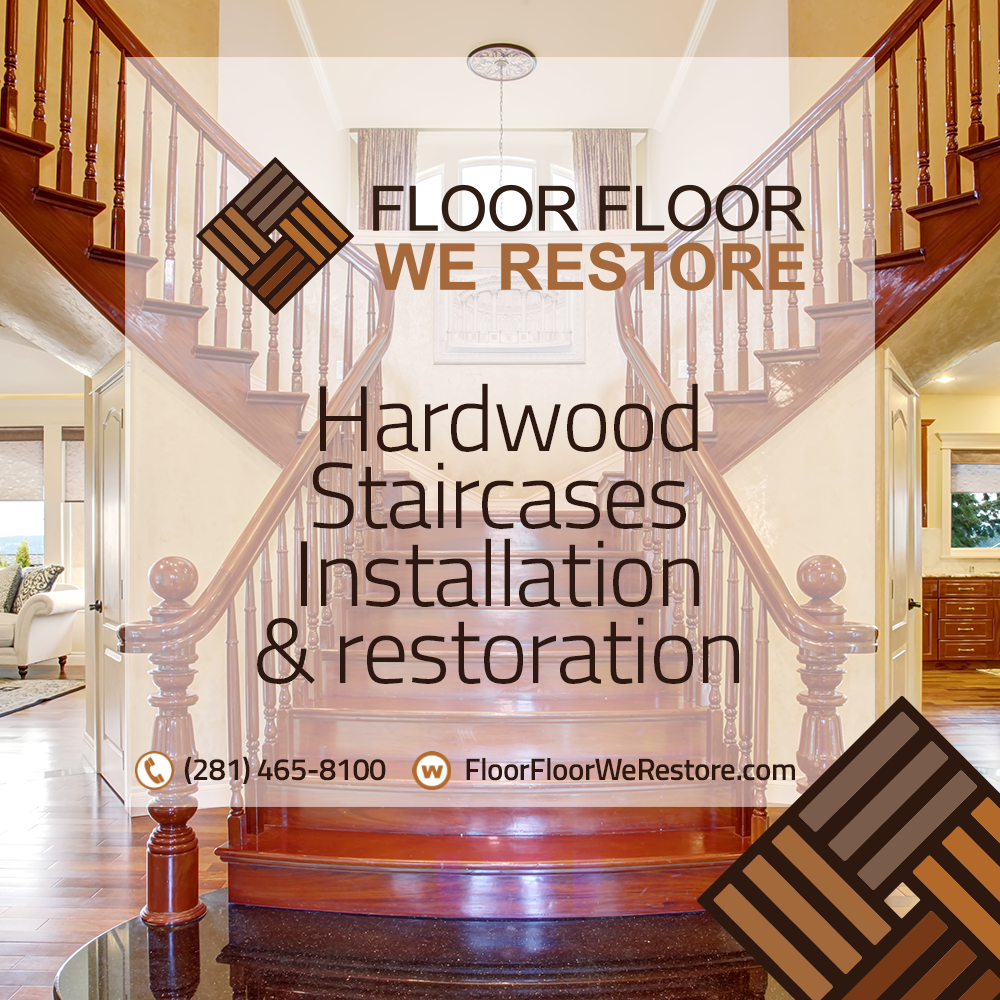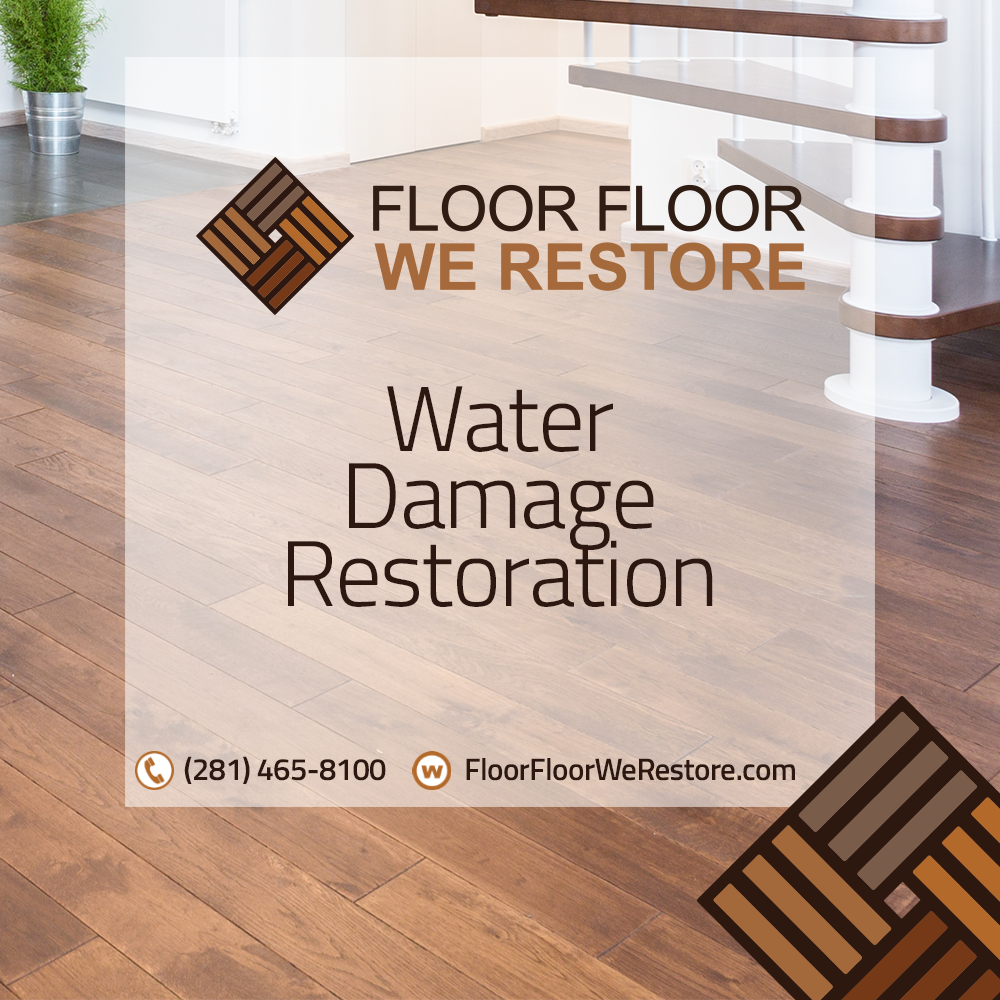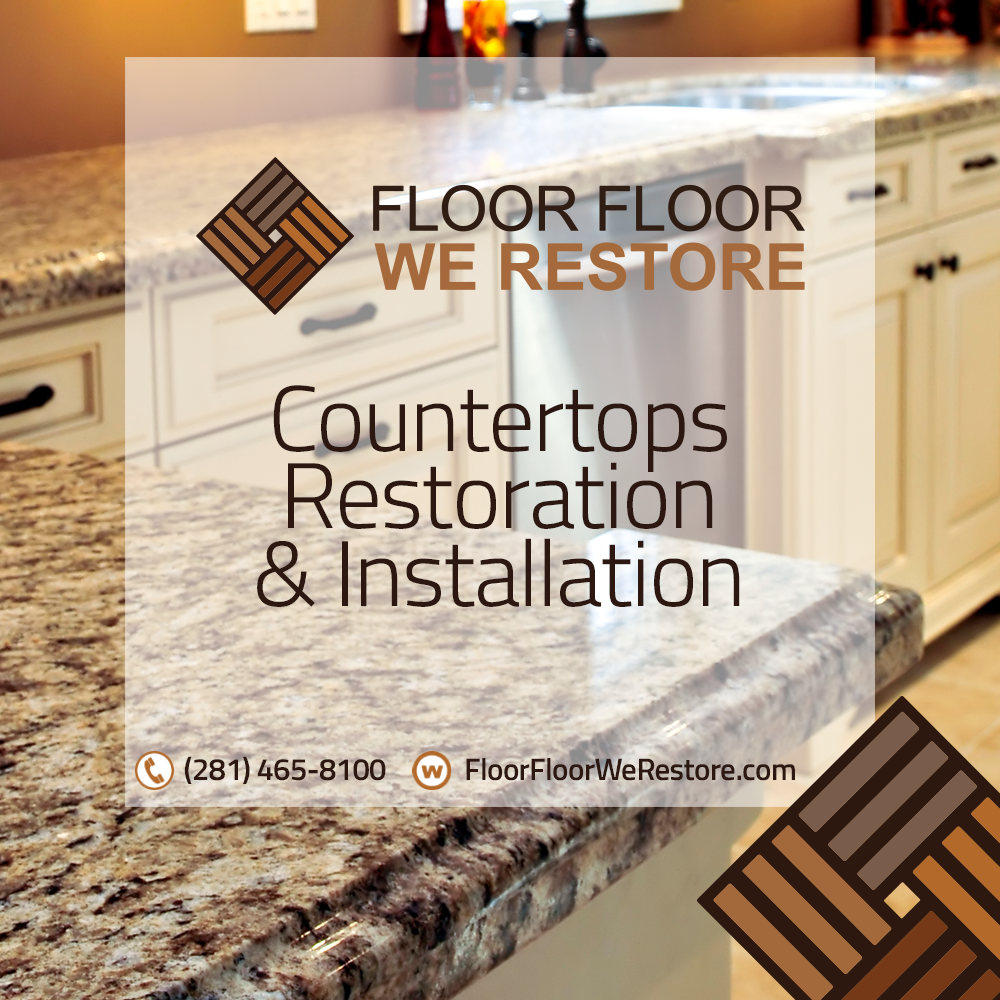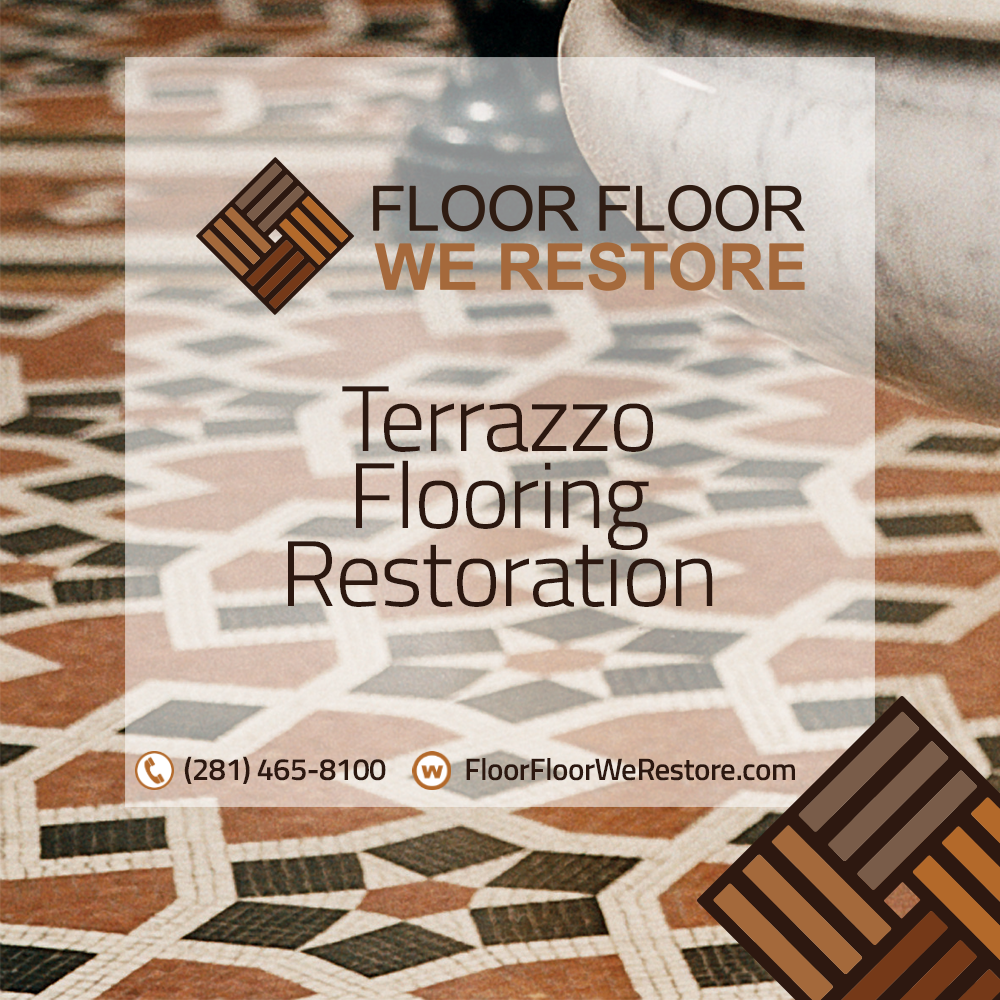 Whether you need the services of a flooring contractor for a small repair job or a large installation, Floor Floor We Restore has an option for you. We offer our customers in Houston, TX, and its surrounding areas a wide variety of products that are aimed at revitalizing and enhancing their indoor spaces.
We'll work with you to come up with a flooring design that will meet both the unique nature of your property and your personal tastes. At Floor Floor We Restore, we have more than 30 years of experience with rendering quality-flooring services to Greater Houston residents. If you're in need of a flooring contractor that's capable of completing your project within the parameters of your budget and timeline, then contact us today.
We take the same pride in your floors and surfaces as you do. We have Decades of Expertise and use the best Equipment for all the installation or restoration projects we do. Our first goal is to help you protect and maintain your floors and services to minimize future repairs. When preservation is needed, we restore them to their original glory using a complete process repairing wear and tear, scratches and damage